Professional Bookkeeping Services
Corporate, Proprietorships & Non Profits
Account set up – SAGE/QuickBooks
Accounts Receivable
Accounts Payable
Bank and credit card reconciliations
Monthly & yearly financial statement preparations
Sales tax reconciliation and remittance
Job Costing
Budgeting
Grant application assistance
Financial report analysis
Payroll
Payroll preparation
CRA Receiver General tax payments
Group health benefits administration
Workers compensation preparation & submission
T4, T4A, T5018 Tax Slip Preparation
Industry Experience
Non profit 
Construction
Retail
Medical (Chiropractic)
Agricultural
No Client is Too Big or Small
Capital Bookkeeping Company is a Kelowna-based  business established in 2017, with over 40 combined years of experience servicing business of all sizes and industry types. We customize our services to suit your needs – whether your business requires weekly, semi-monthly, monthly, quarterly or an annual service. Our goal is to ensure your needs are met!
Paperwork weighing you down?
Your financial papers can pile up quickly. Sorting them out can be a frustrating hassle. We can help it all make sense. Let us turn your stacks of paper into valuable usable financial information that helps move you forward toward your goals.
Trena
Julie
Cathie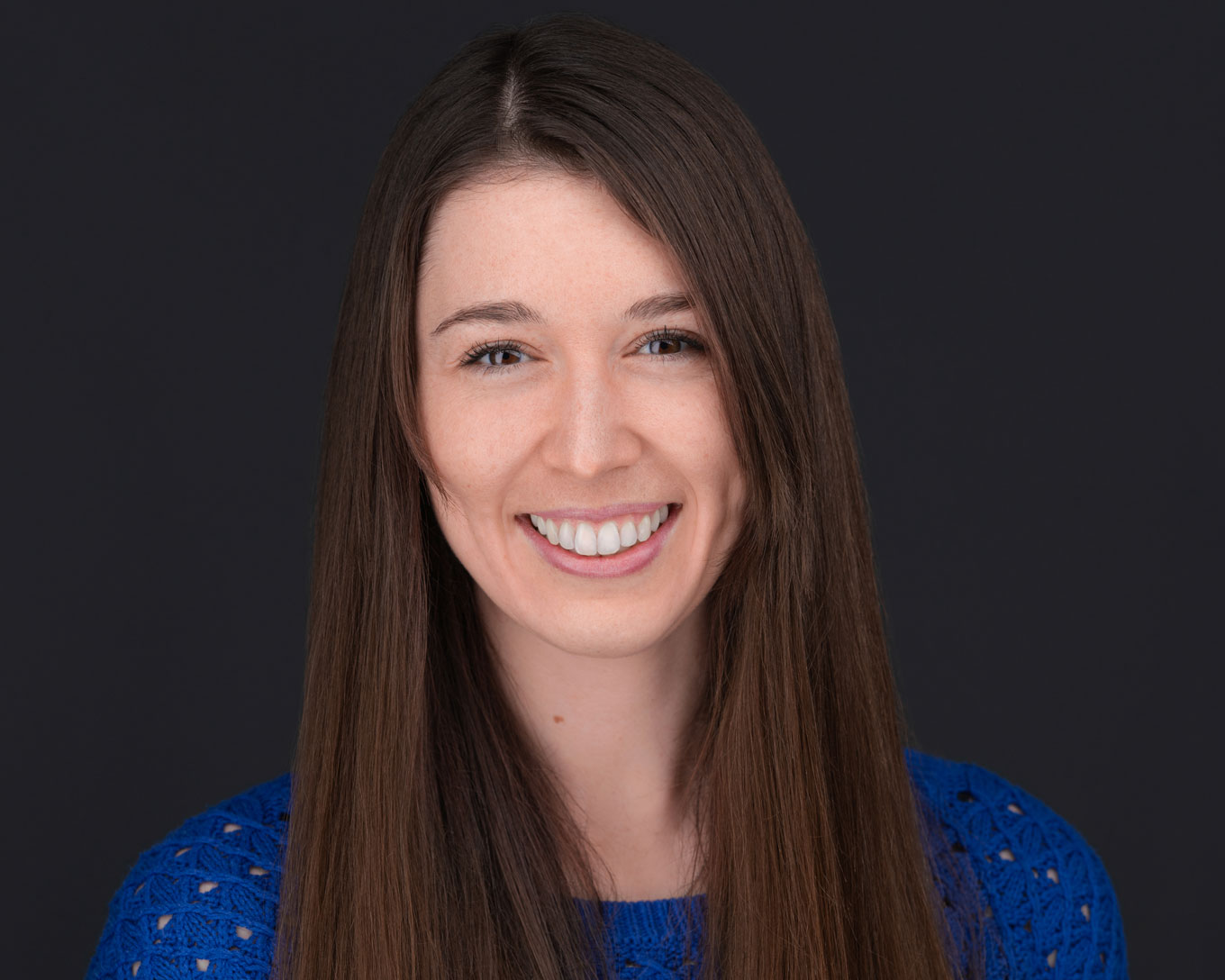 Sarah
Kelowna BC
Ever searched for a place with pleasing scenery, beautiful weather in all four seasons, also having several amenities you can't run tired of? Search no more. Kelowna is just the place for you. From excellent health care to an exceptional educational system and fun recreational activities for the whole family to enjoy, Kelowna is sure to live up to all reasonable expectations.
Kelowna is famous for its exquisite wineries, beautiful landscape of high mountains, orchards, pine forest, and vast vineyards. It is very well a paradise, located in southern Canada in the Okanagan Valley.
Over the last years, the increasing population in the city is a clear indication of how much wonder the city has to offer as more people come to love it. It's, in fact, one of the fastest-growing cities in Canada. Meeting new people is one of the best experiences you're sure to have in Kelowna. Coming across someone with similar interests and backgrounds as you is a given. Its people are hospitable and not afraid to help a stranger find their way around.
The weather is satisfactory for a city where the summer temperature stays around thirty degrees Celsius on average. In all four seasons, the sheer ambiance of the town remains marvelous. The winters are freezing but mild, the autumns are dry for some and inspirational for most as it's filled with vibrant colors, while the spring and summer months are pleasant and warm, which tourists from all spheres of the earth find most welcoming.
The Recreational Opportunities
Whether indoor or outdoor, Kelowna offers fun recreational activities that you're sure to love one or more. What sport do you fancy doing the most? Is it snowboarding and skiing? If yes, Kelowna has you covered. You're also welcomed to go mountain biking and hike at the Myra Canyon Trestles. Are you a fan of golf? You can always try out the world-class championship courses such as The Harvest Golf Club, The Kelowna Golf and Country Club, and Gallagher's Canyon. As you can imagine, there are many more activities for you to enjoy.
It's no surprise that Kelowna was ranked #1 in the competitive job market, having an unemployment rate as low as 7.4%. It's not only an exciting place to live but also a great place to work. The city's steady growth has presented employment opportunities in health care, manufacturing, technology, construction, and agriculture. Thanks to online sources and job boards like Workopolis, Kijiji, etc., the job market is easy to navigate. Also, big businesses like UBC-Okanagan, Kelowna International Airport, Okanagan College, and Interior Health have made Kelowna's economy strong, positively affecting the Job Market.
Kelowna is most famous for its vineyards and wineries. The area produces the second-largest amount of wine in Canada. If you're a lover of wine, then you would most certainly be a lover of Kelowna. With vineyards of approximately 10,000 acres, it accounts for over 85% of all wine made in British Columbia. Hundreds of wineries can be located in the Okanagan region, which gives you the pleasure of attending unique tours and continually trying out the latest varieties.
Frequently Asked Questions
What is Kelowna renowned for?
Kelowna is renowned for its internationally recognized and award-winning vineyards and wineries, and this gives a lot of pride to the local wine industry. It's hard to find a wine made outside of the Okanagan at a local gathering.
What recreational & fun activities can one partake in Kelowna?
There are several recreational and fun activities that one can partake in Kelowna. The mountains are great for hiking and mountain biking. One can go ice-skating, and threat golfing facilities are there to enjoy. Skiing, snowboarding, and other exciting sports like football are also great to partake in and enjoy.
What's the buzz about Kelowna & wine?
Well, that's not shocking with the vast vineyards and numerous wineries the city has to offer. Kelowna is internationally recognized as the second-largest producer of wine in Canada, with award-winning vineyards and wineries.
How easy is it to transit in and out of Kelowna?
Taking transit in Kelowna is easier than one may think. With several routes, buses, and impressive service hours yearly, transiting in and out of Kelowna is quite convenient. Over five million trips are carried out by transit locally each year.
How much sunshine does Kelowna enjoy annually & what is the average daily weather like?
There is a fair amount of sunshine during summer, wintertime can be freezing, and it is crisp and somewhat cloudy all through the year. For the year, the average weather typically ranges between 23°F and 85°F. It also hardly goes below 7°F or anywhere above 94°F.
What are the medical facilities like in and around Kelowna?
In such a refined place as Kelowna, it's only natural for the medical facilities to be top-notch. There are many medical offices with the best practitioners and specialists In the medical field. The largest and most comprehensive medical facility in the area is the Kelowna General Hospital.
What are the employment opportunities in Kelowna like?
 Employment opportunities are plentiful in Kelowna due to the steady growth of the city's economy.
How is the nightlife in Kelowna?
The nightlife in Kelowna is certain to make anyone who visits the city feel like a local. There are many entertainment options that you can enjoy, like live music, theatre, comedy, karaoke, and dance clubs. The night scene is a flourishing mix of friendly neighborhood pubs, ultra-hip discos, elegant lounges, sports bars, vigorous live theatre, and fun music venues.
What festivities are held in Kelowna?
Many hold through the year. From Kelowna pride week to Kelowna wine country half marathon, championship tournaments, live outdoor entertainment, and many others.
What communities & cities are close to Kelowna?
Peachland, Summerland, Penticton, Vernon, Kaleden, Lumby, Armstrong, Enderby, Oliver, Princeton, Salmon Arm, Osoyoos, Merritt, Coldwater, and Chase. All in Canada.
How is the traffic situation like in Kelowna on regular days?
According to a survey carried out last year by the citizens, traffic is a bit of an issue. This inconvenience is due to the increasing population in the city. New measures are being carried out to ensure an easy traffic flow, which will easily accommodate everyone (new and old).